 The Skatemill is an ideal training tool for kids as well as experienced professionals, who are looking to easily and quickly improve their overall performance, skating technique, speed development, reflective power, endurance, and dynamics. Small area practicing automatically reinforces major skills like skating, passing, puck control, and shooting, but they also help practice core concepts & habits of game play. For offensive players they encourage creating time and space by picking your head up and working with your teammates. Ice allocation is the greatest obstacle facing teams today. Don't fret, we have you covered! We help teams, who have struggled to get their share of ice time, learn to Skate Smarter, Skate Faster, Shoot Harder with Greater Accuracy, and Develop Elite Athleticism without overpaying and missing critical development at all levels and ages.
Register now and get the latest news & updates
Elite Skating and Skill Development
To be the best, you have to train with the best!
Atomic Hockey is a hockey skating and skill development company training all skaters from beginners to NHL All Stars.
With almost 5,000 sqft, Atomic Hockey Langley offers year round opportunities for players, families, and teams of all ages to improve their skills while having fun.
We offer Elite Skating and Skill Development on the World's Largest Skatemill and Fastest Synthetic Ice.
The Atomic Hockey Skatemill is powered by AK Hockey International and professional skating coach Aaron Konecsni of Kelowna, BC. Aaron has worked as a skating coach for the Vancouver Canucks (Prospects), Hockey Canada Skills Academy, Kelowna Rockets and many other Semi-Pro, Junior and Minor Hockey Teams and Associations across the world.

This is the only skatemill curriculum in the world with proven results for over 20 years from the beginner to NHL level.
AK HOCKEY TRAINED PROFESSIONALS
#SkateFaster #SkateSmarter #ShootToScore #OutlastAnyone
TRAIN FOR TODAY, NOT YESTERDAY
We've spent over 30 years defining hockey and now we are reinventing it. We've evolved so that you can transform your game and take it to the NEXT LEVEL!

Professionalism
Organized, On-Time, and All Coaches are Certified.

Communication
Always know what is happening in the Development - Before, During, and After.

Dedication
To Every Athletes Development, regardless of Skill Level or Budget.

Challenging
Your Child Athlete in a Positive & Fun Way to reach their Potential.

Perseverance
Everyone Develops At Different Speeds, We Are Committed To Your Success.

Technology Driven
In Every Phase of the Facility = Less Time Explaining Drills and More Time spent Coaching up Technique.

2000+
Gym & Home Exercises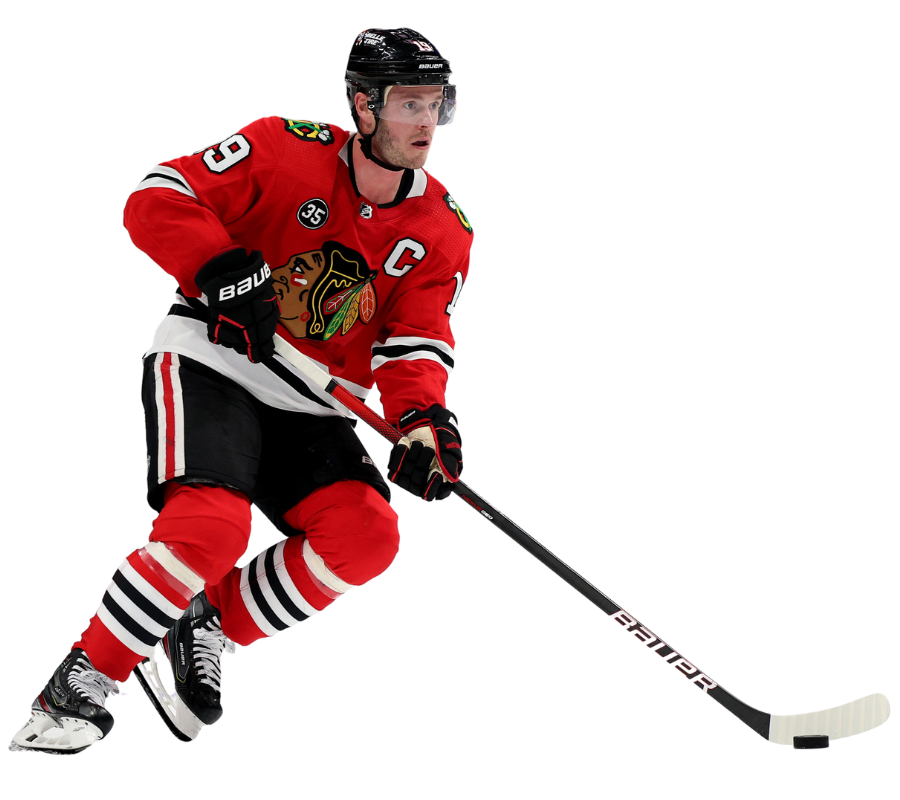 FREQUENTLY ASKED QUESTIONS
Who Is Atomic Hockey For?
Beginners: Taking Their First Stride
Recreational Players: Looking To Become Rep Players
Rep Players: Looking To Become Junior Players
​Junior Players: Looking For A Scholarship Or To Be Drafted
​Semi-Pro Players: Looking To Make It To The NHL
​NHL Players: Looking For Their Next Contract
What Does Atomic Hockey Offer?
Camps & Academies: On & Off Ice
Team Training: Minor Hockey To Professional
Private Training: 1 on 1 With Certified Coaches
​Competitions: Skills & 3v3 Tournaments
​Facility Rentals: Whole or Partial
Parties: Team & Birthday
What Ages Does Atomic Hockey Cater To?
We work with Athletes from a wide variety of ages. Our current groupings include:
Do You Have Promotional Offers?
Yes, we run promotional offers for:
Introductory First Visits
Team Training
Group Training
Seasonal Training
Packages
Check out the training page that you are interested in and you will find the current promotional codes under pricing.
Do You Sell Training Aids For Home Training?
Yes we do! We offer a wide variety of training aids from the top names in the industry including:
HockeyShot
SuperDeker
Krusader
Twig
And Many More...
Do You Offer Scholarships?
Yes! We believe in helping those that possess all the skills, work ethic, and potential to take their game to the next level. 
We have an application process to be accepted, as well as requirements to remain enrolled.
Contact us for details!
Are You Looking For Social Media Influencers?
Yes!
Through our partnership with HockeyShot, we are building a hockey skills influencer team that will reward some highly skilled individuals FREE Training, FREE Swag, and their own Discount Code to purchase anything else they want directly from HockeyShot.
Contact us for more information!
Operations Director
Brad Kothlow
Skills Director
Anthony Ast
Skating Director
Aaron Konecsni
Performance Director
Jim Rogers
Coach & Social Media Director
Aiden Kosub
OUR ATHLETES CAN BE FOUND PLAYING IN THESE LEAGUES
LATEST ATOMIC HOCKEY NEWS
Comprehensive Skatemill Guide: The Benefits of Skatemill Training for Hockey Players
Introduction Skating is the backbone of ice hockey. The ability to glide effortlessly across the ice while maintaining precision and control is the essence
Atomic Hockey Grand Opening ~ November 5th, 2022
We are excited to finally unveil the new Atomic Hockey Training Facility will be hosting our Grand Opening on November 5th, 2022. There will